Ladies and Gentlemen the organizers
LeForestier can offer you different types of stands (French dried sausages of the highest quality)
---
For public markets and street sales
Stand 2 parasols (5m)
Stand 3 sunshades (8m)
Stand 4 parasols (10m)
The depth of all these stands is 3.5m.
A vehicle at the rear is not mandatory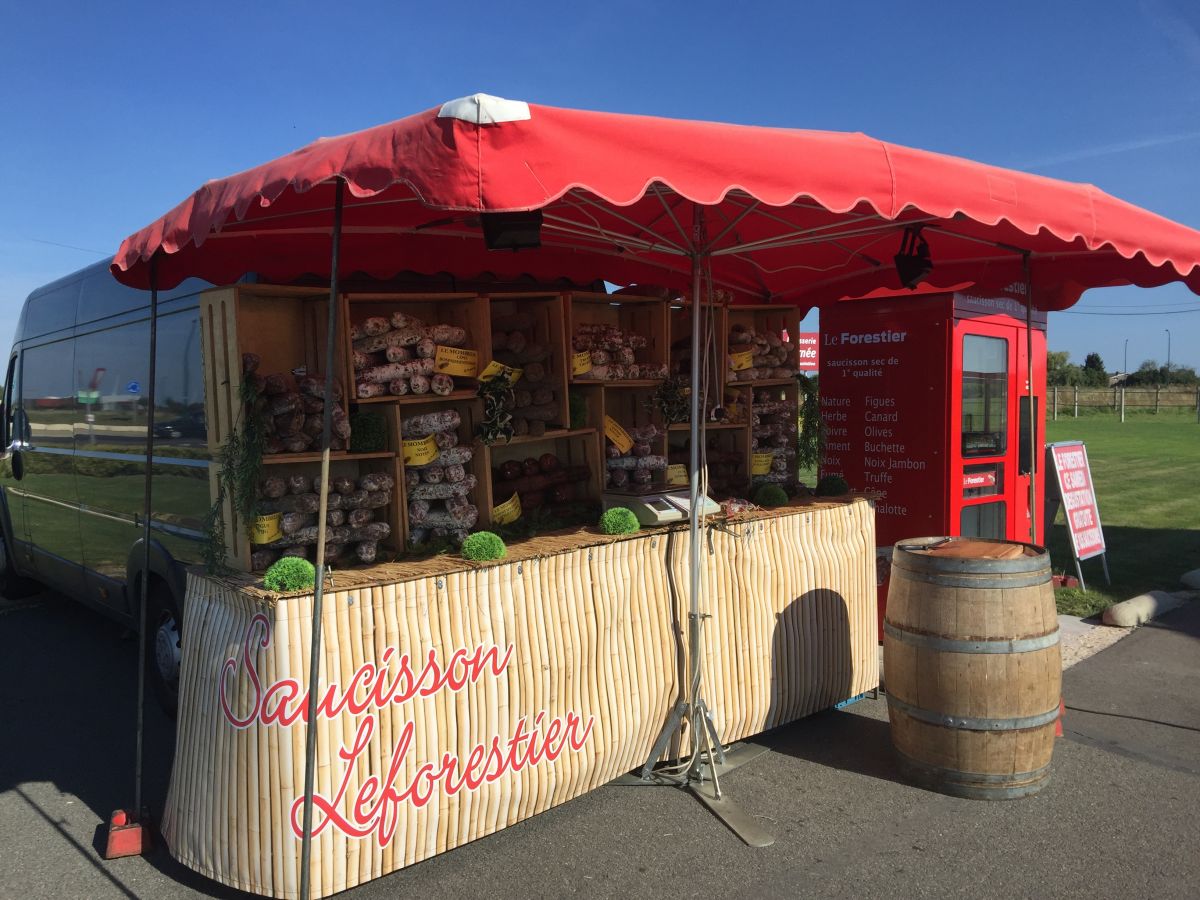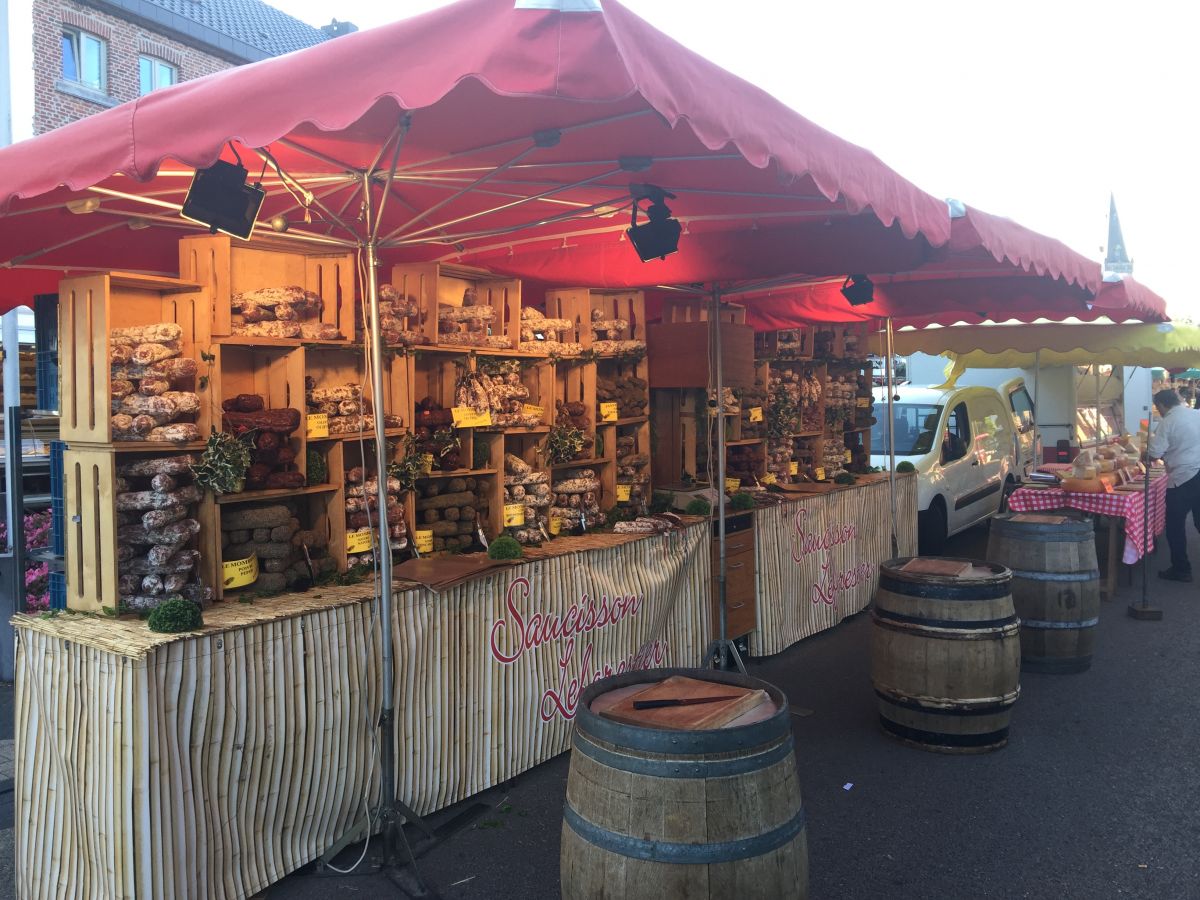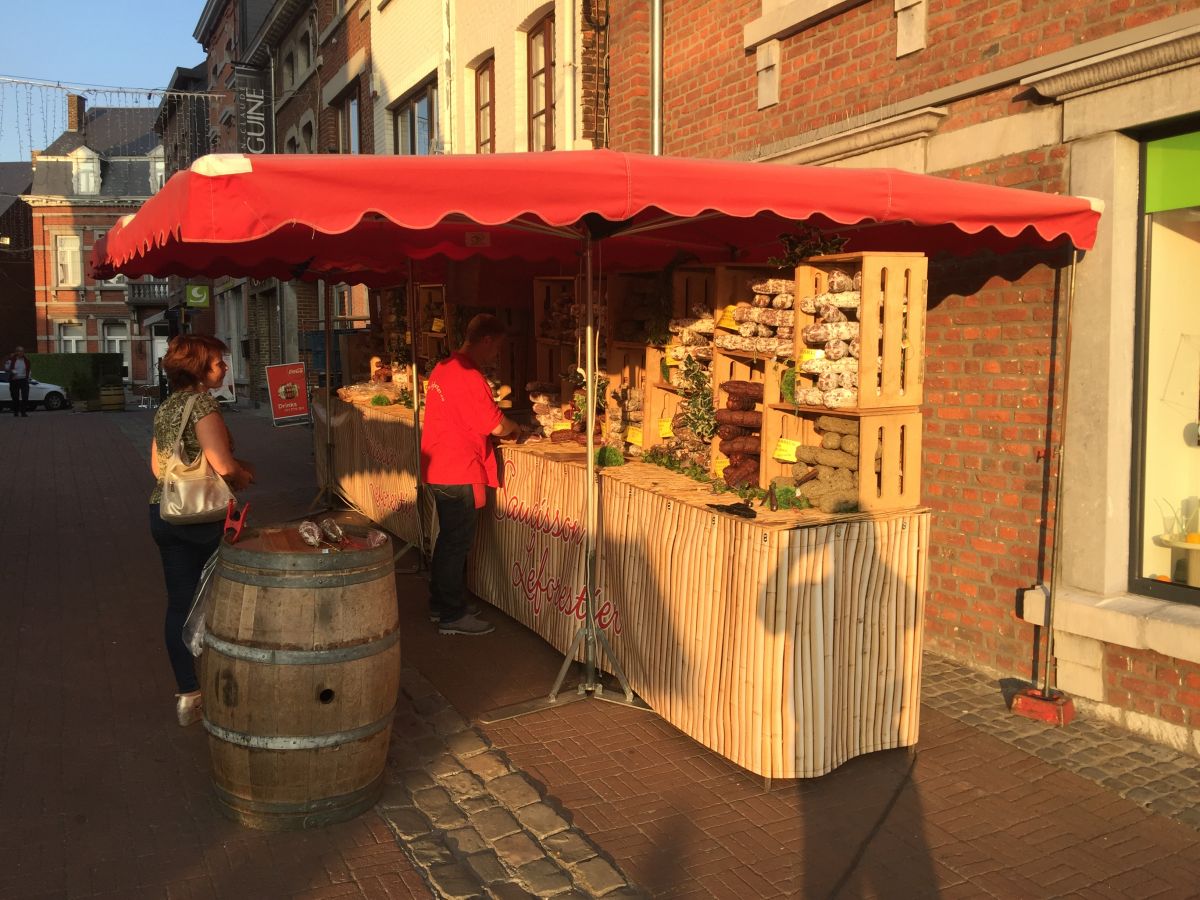 ---
Stands in storehouses
Possibility from 5 to 8m linear
Depth of 1m, canis roof.
Tasting barrels at the front.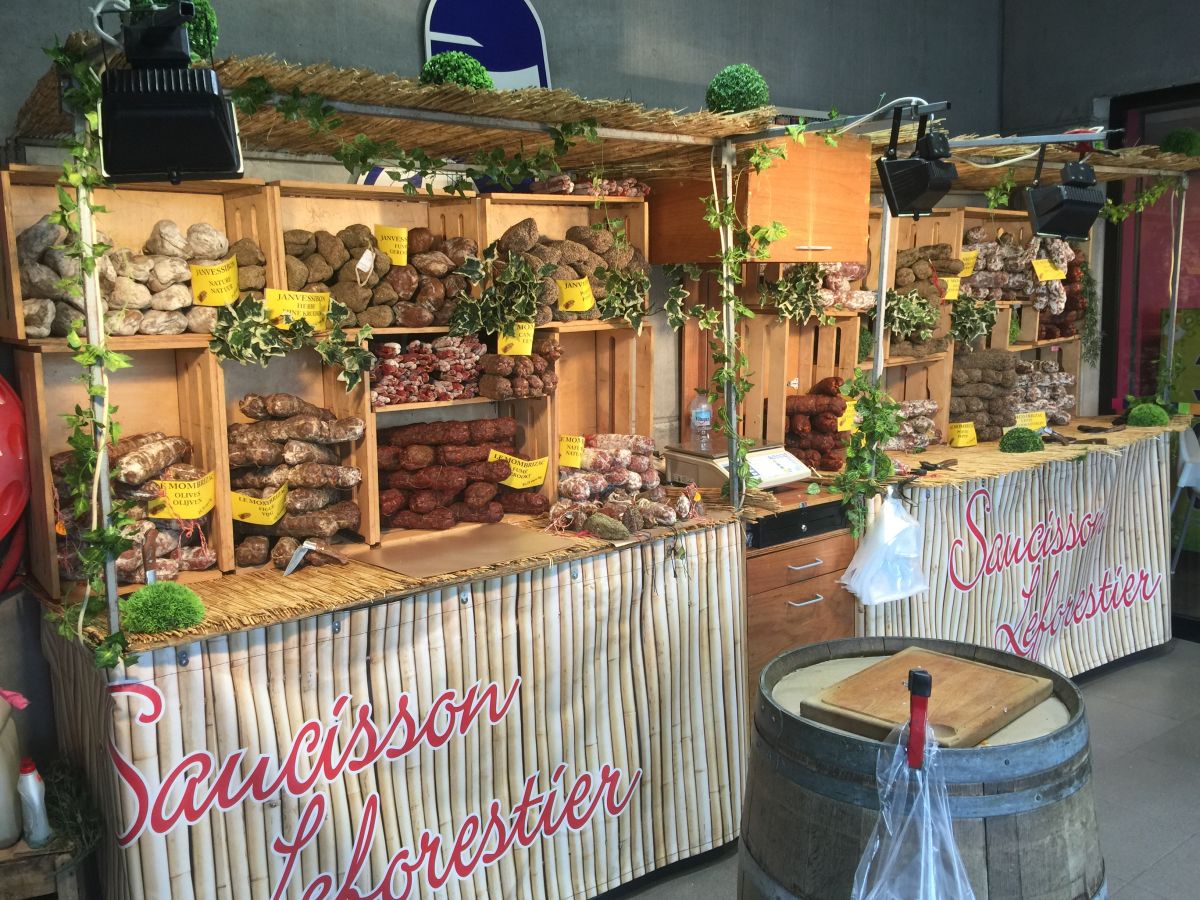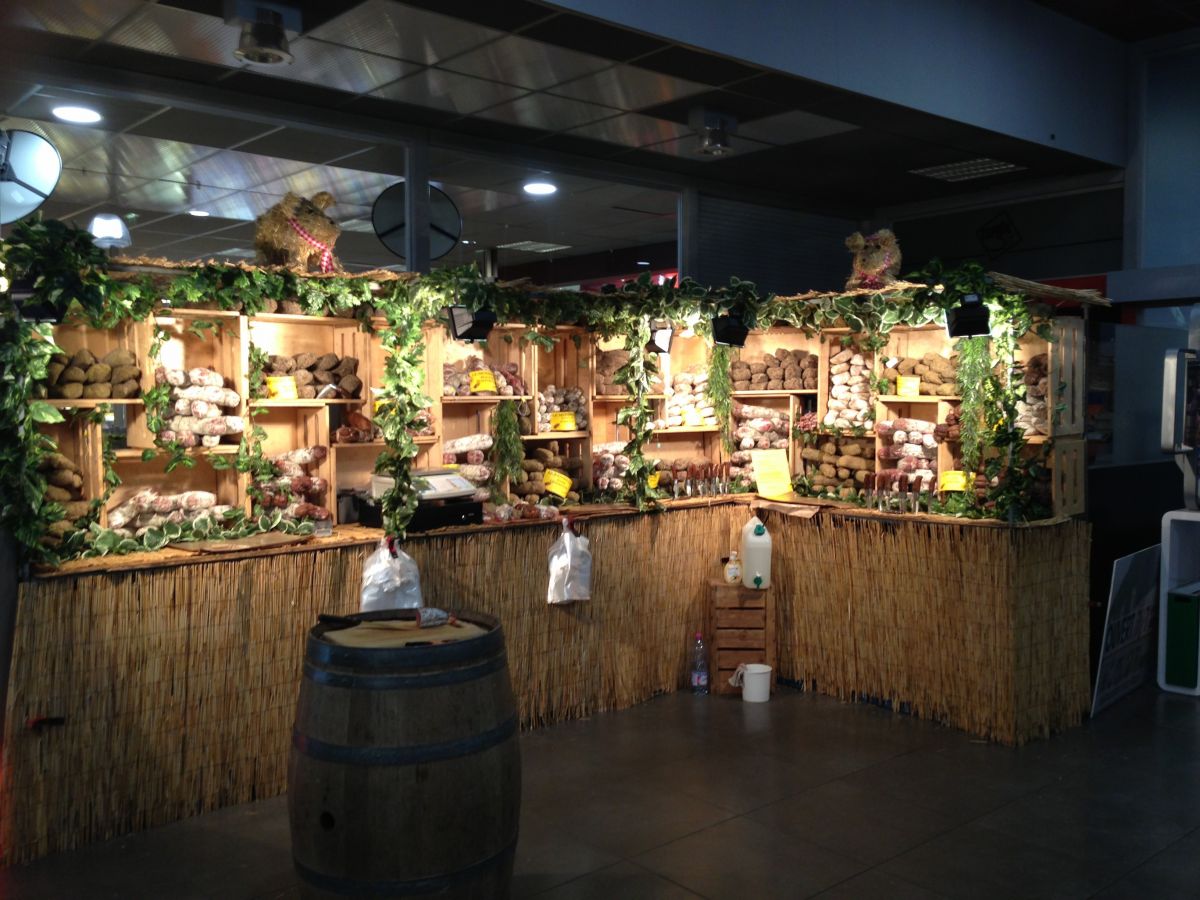 ---
Stands for wine fairs, whiskey, medieval fairs, etc ...
Possibility from corner stand of 3x3 or linear (from 5 to 8m) (polytaste roof)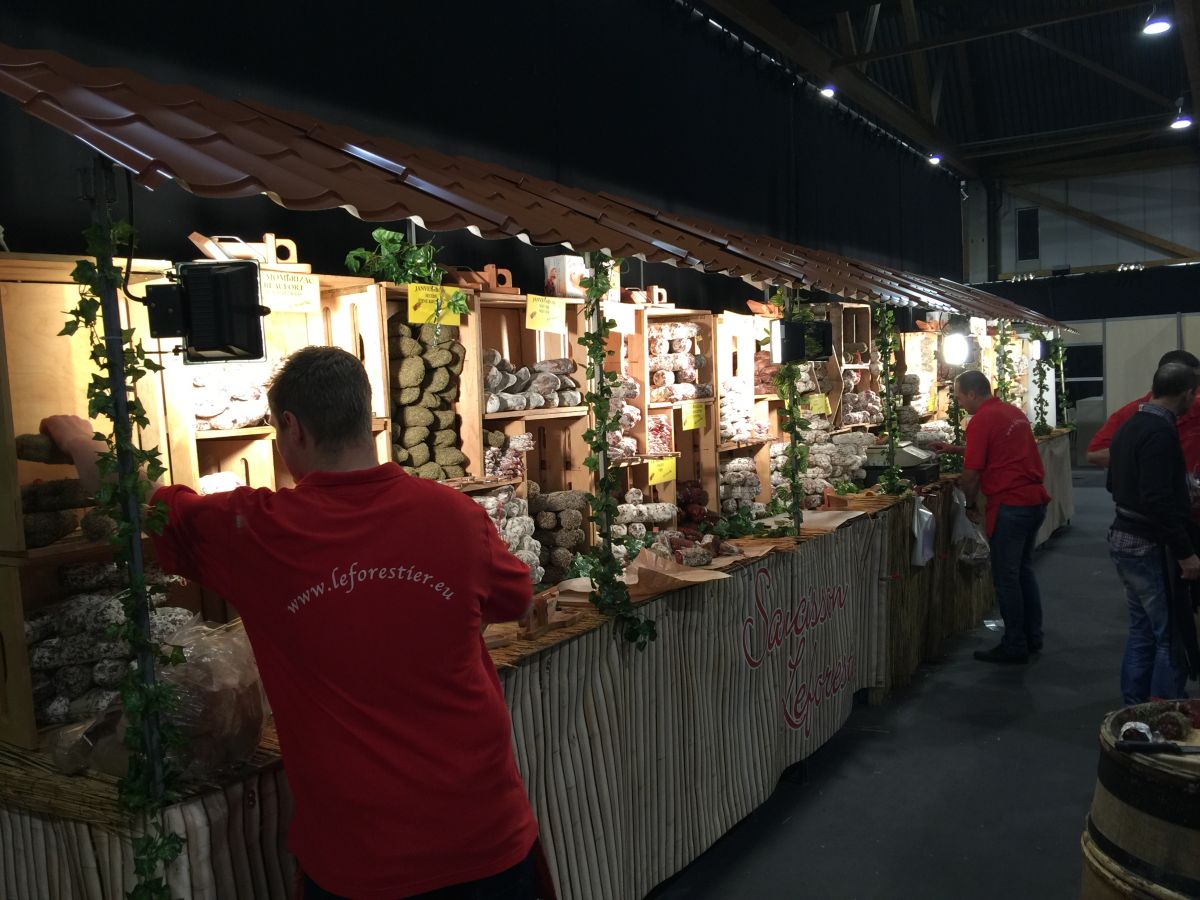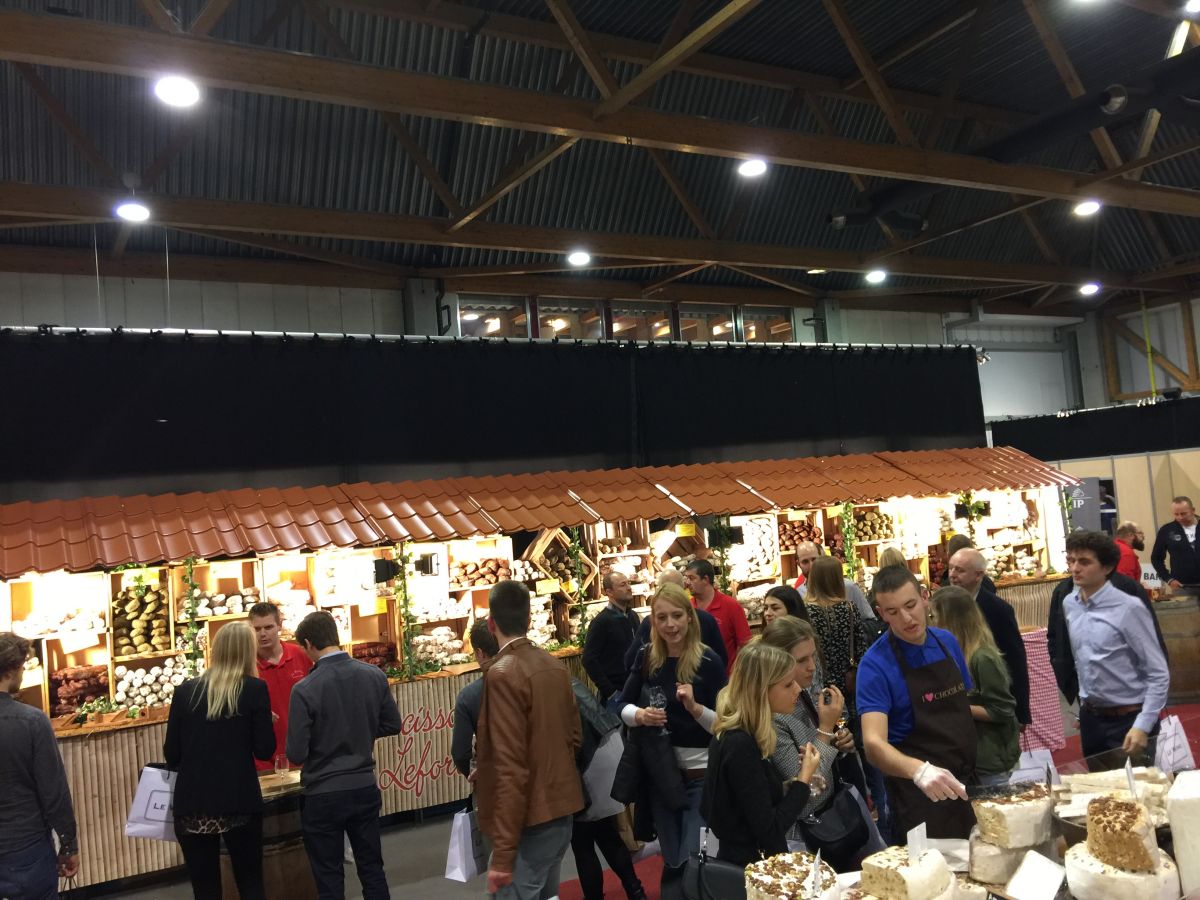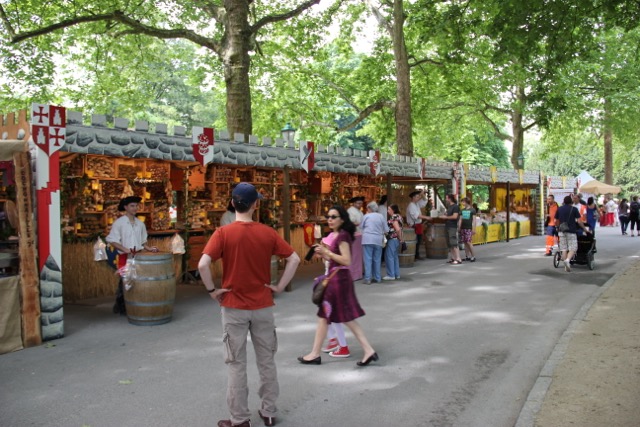 ---
Exhibition stand
Example: Salon expo Brussels, Country side Ghent, Household art Charleroi
Red design stand with led.
Craft stand in canisse or polytuile
From 3x5m for a corner
Linear from 8m to 20m
---
Stand for Christmas Market
Double or triple chalet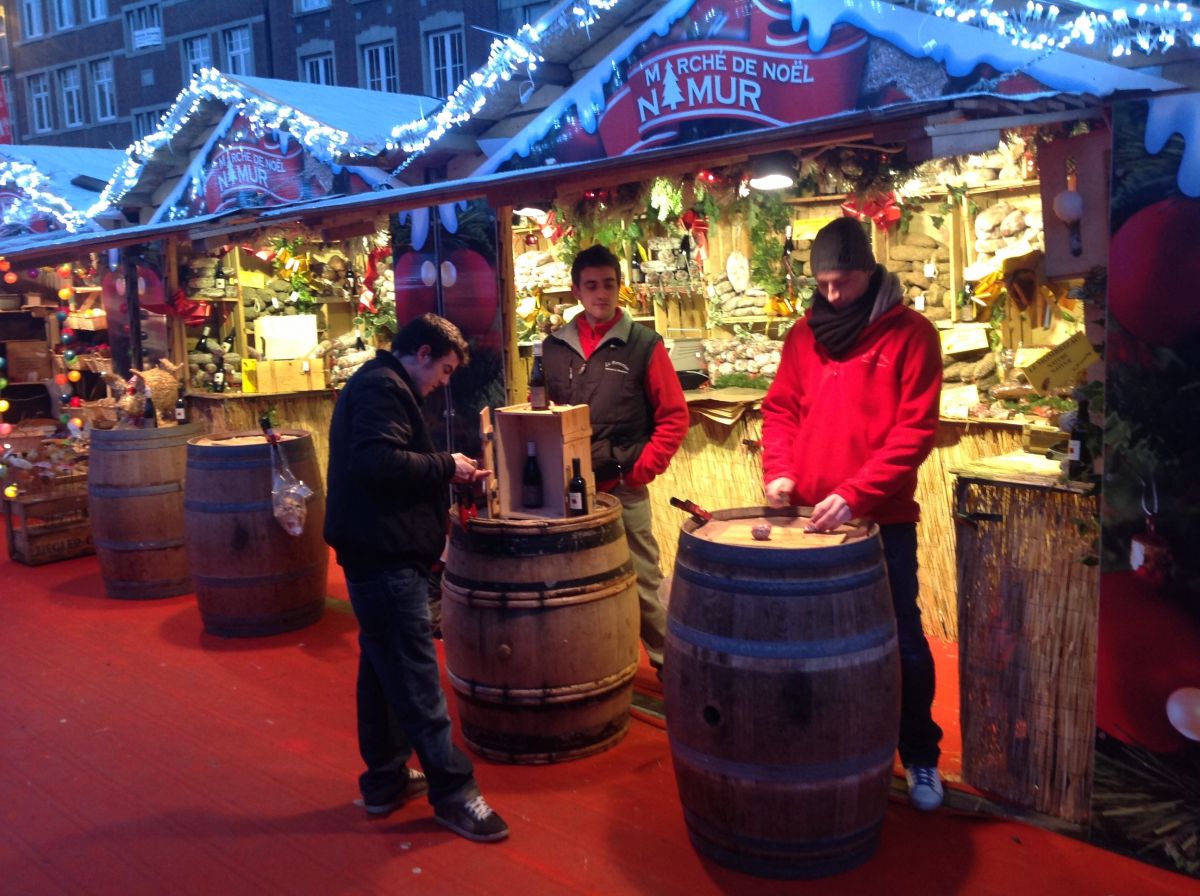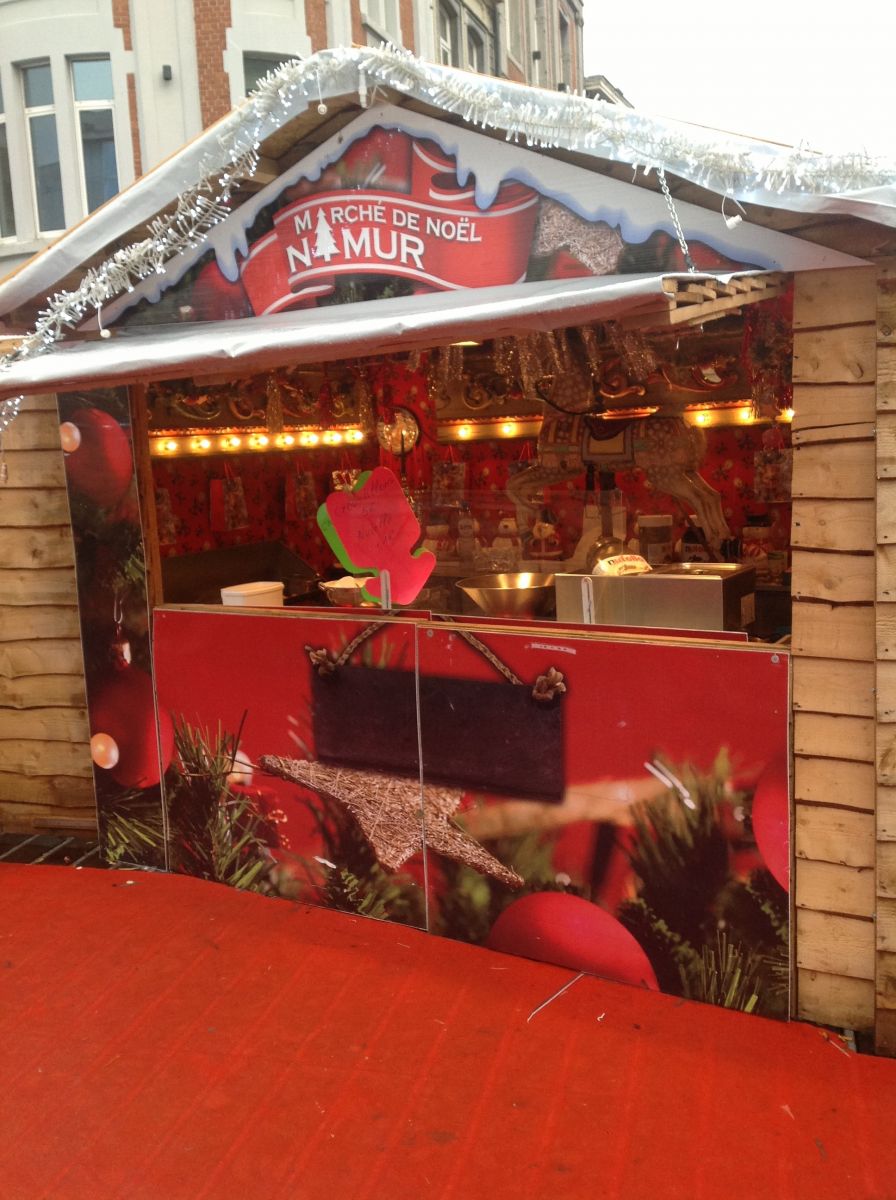 ---
For the Nougat; Wines of Liège and chouchous
Public highway
Tug shop of 6mx3,5m
Inner stand
From 5 to 8m
100% Belgian product. Made in Wallonia, Fraipont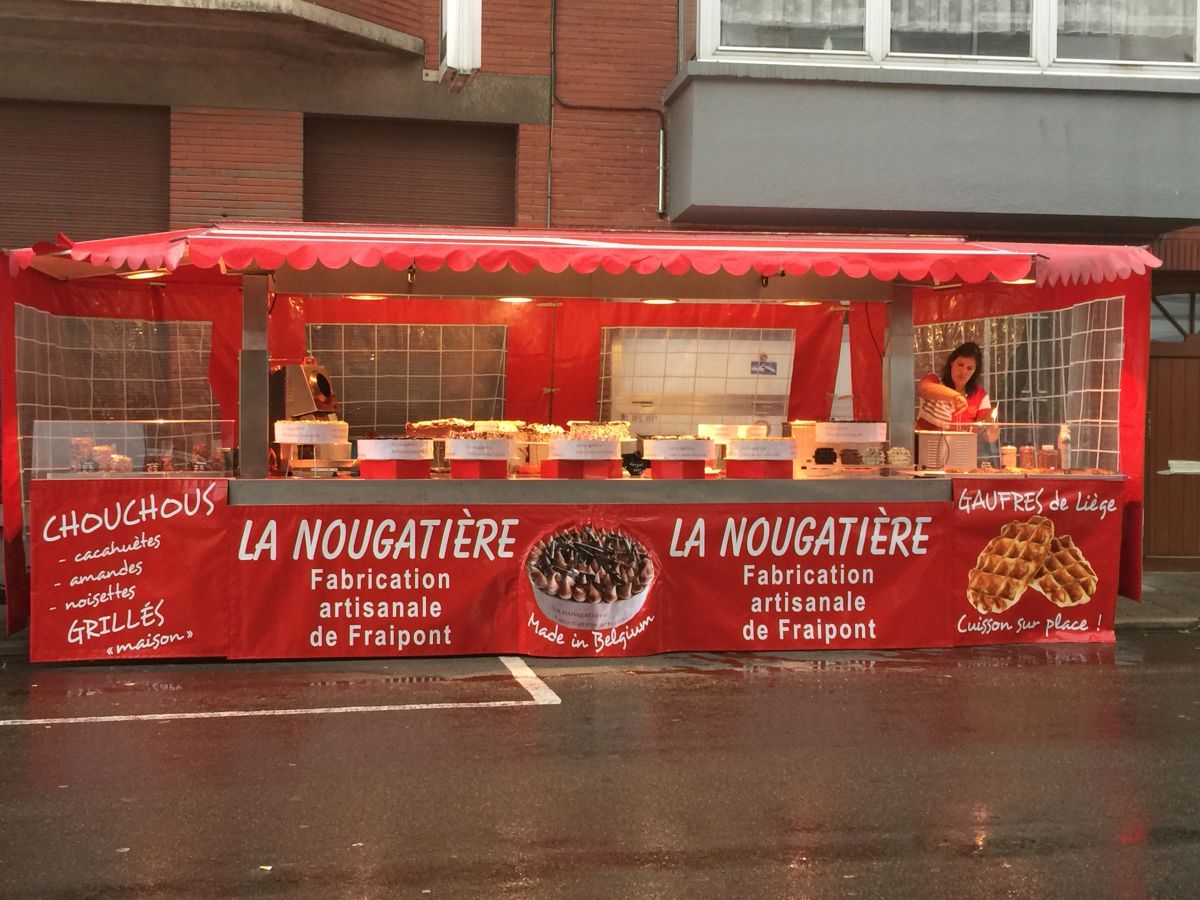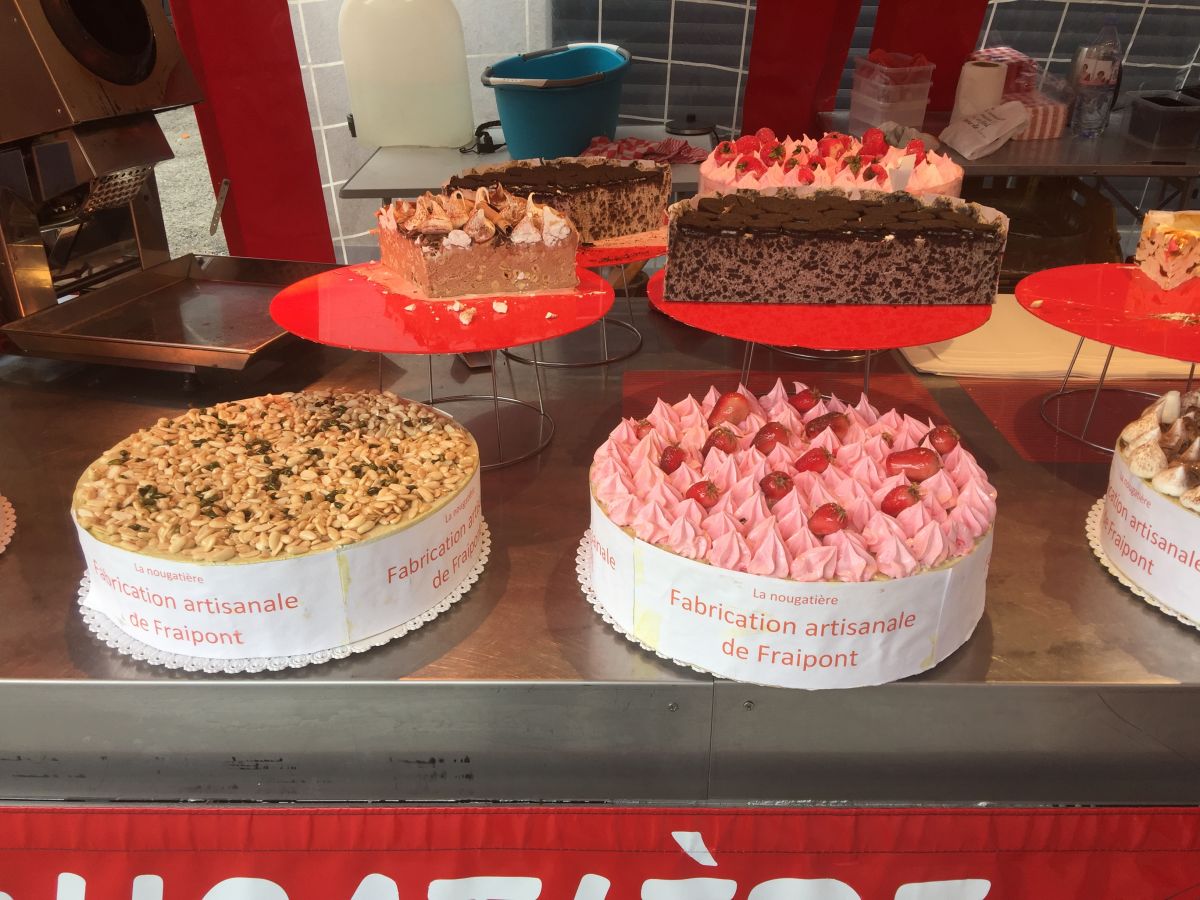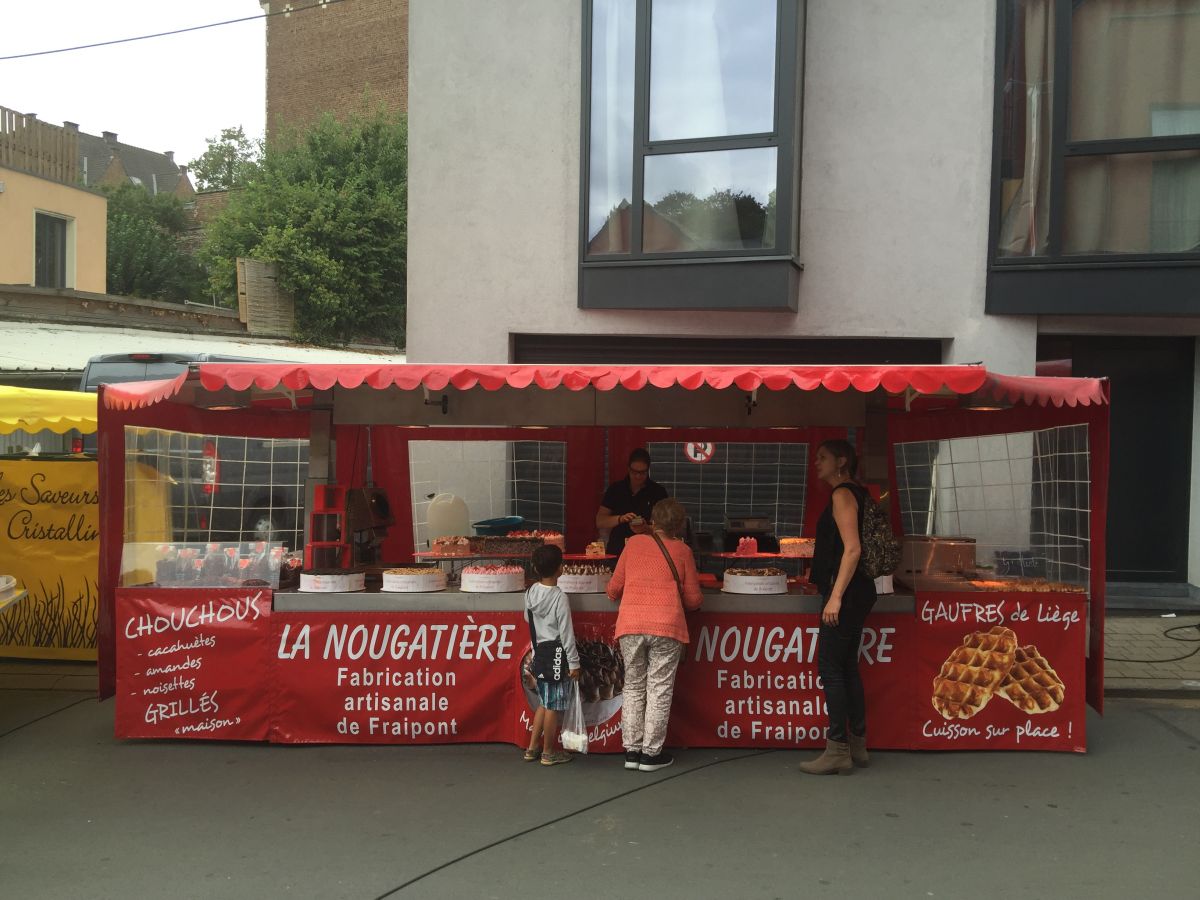 ---
Interested? Contact us!
Contact person :
Marcel Roppe
Rue Anna Lahaye 195
4870 Fraipont
VAT: BE0 600 545 608
GSM: 0032 475 48 32 56