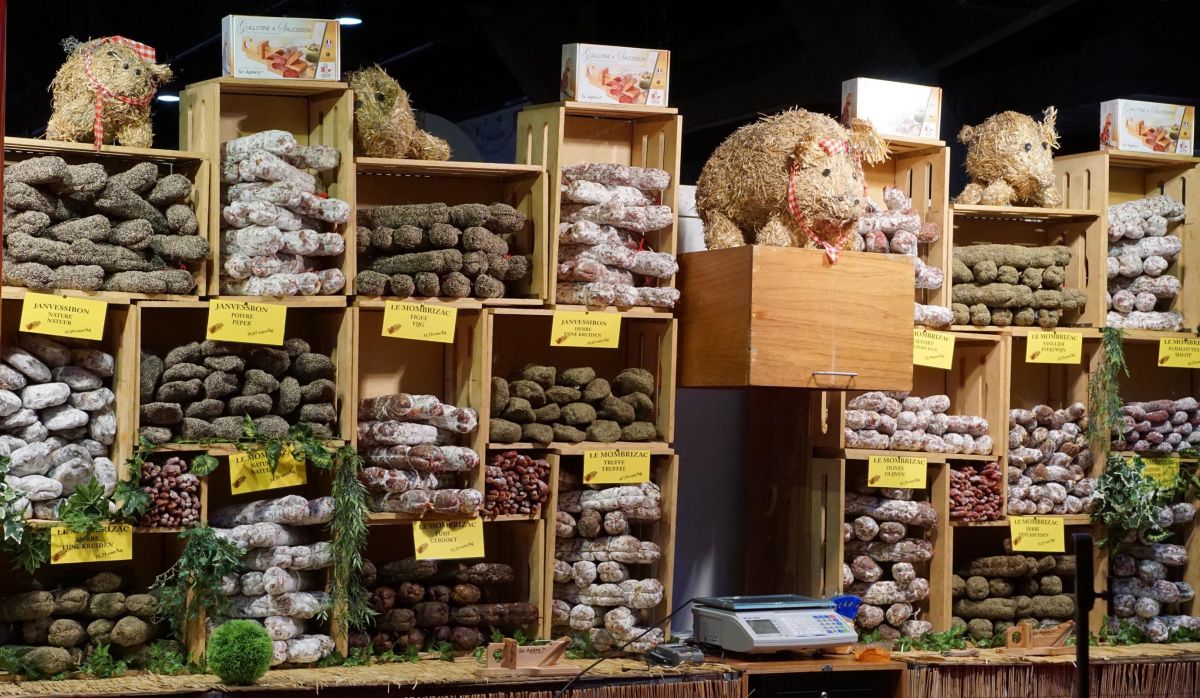 We import dried sausages and hams from different regions of France of exceptional quality.
These products are made by workshops with a human dimension in order to preserve all the flavors of their terroir.
To maintain their freshness and good taste, our products are delivered once a week by international refrigerated transports.
You can find Le Forestier products near you:
Fairs and Exhibitions
Braderies
Flea markets
Christmas Markets
Medieval Fairs
...